20 May 2023 – As a strategic partner with Global Power Synergy PCL. (GPSC), Avaada Energy Pvt., Ltd. (AEPL) sends an innovation team to Thailand seeking more collaborative opportunities and technologies to improve its production and operation.
Accompanied by Mr. Pahol Chaloeykitti, Senior Business Development Manager, and his team from GPSC, Dr. Someshwar Dutt Sharma, Mr. Nikhi Matthew, and Mr. Deepak Agrawala from the AEPL innovation team visited our IST school, and ARIA research center.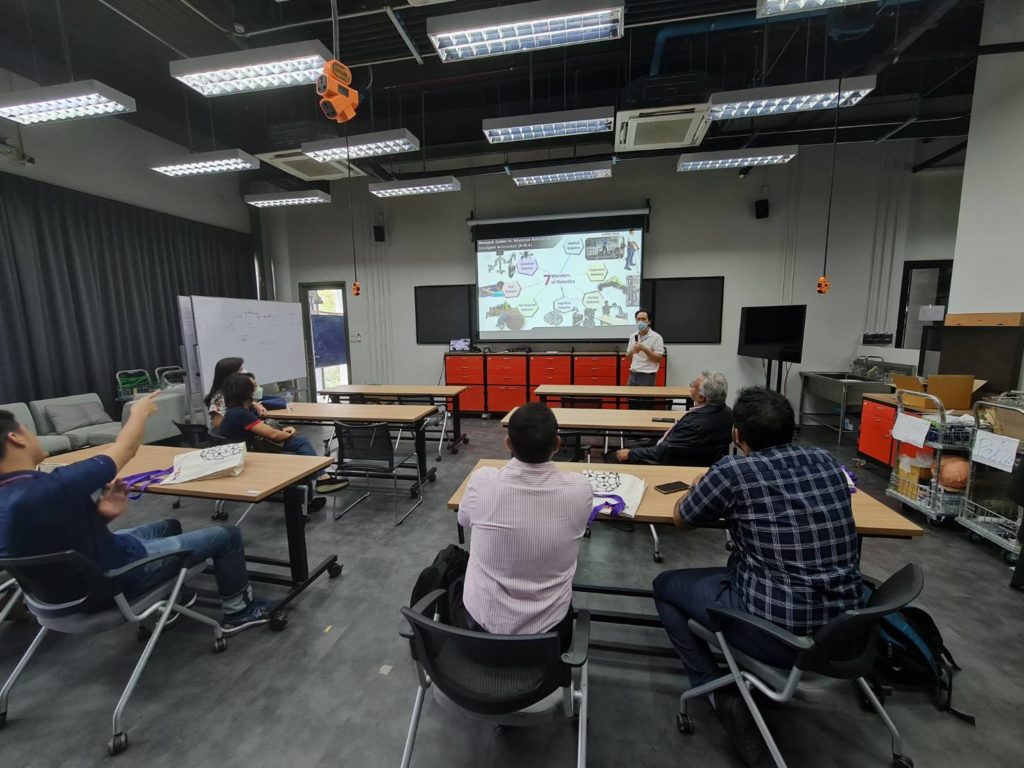 We presented our 7wonder robotic research topics and demonstrated our developing robotic technologies. On this chance, AEPL took an opportunity to discuss with us the innovative solutions to improve the solar energy process. This short meeting paves the way for more collaborative industrial and research projects in the future.
Note: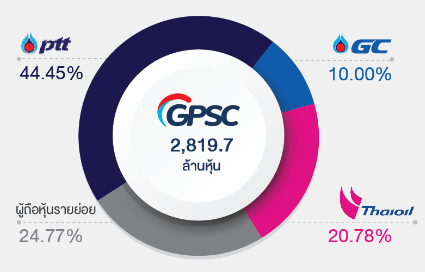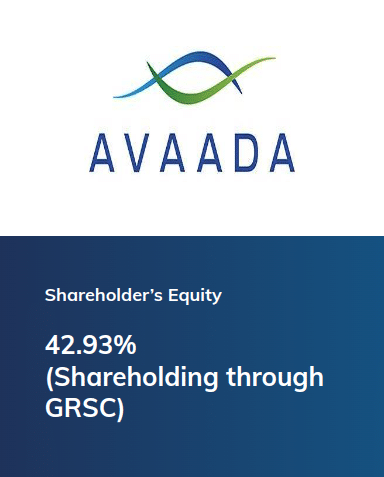 GPSC is a subsidiary company of PTT PCL. It is a flagship company for innovative and sustainable power businesses.
GPSC becomes an equity partner with AEPL through its subsidiary company named Global Renewable Synergy Co., Ltd. (GRSC).