"Technology and knowledge worth spreading to create a new era of AI & robotics"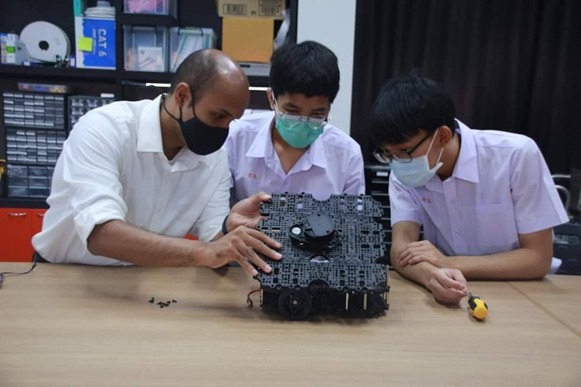 ---
Activity Highlights
2023
KVIS-ISF 2023:The 6th KVIS Invitational Science Fair
The 6th Kamnoetvidya Science Academy Invitational Science Fair 2023 (The 6th KVIS-ISF) has encouraged learning outside of the classroom through a number of unique events. This time, 22 schools from 11 nations—Indonesia, Australia, the UK, the Netherlands, South Korea, Laos, the Philippines, and the Russian Federation—participated. Thailand, Cambodia, and the Hong Kong Special Administrative Region of the People's Republic of China. This time, IST-ARIA has made it simpler for students to use the space for educational purposes and introduced them to the field of robots. In addition, through our rigorous training exercises, IST-ARIA prepares KVIS students to work as trainers who are knowledgeable with mobile robots and soft robots in the Train the Trainer program.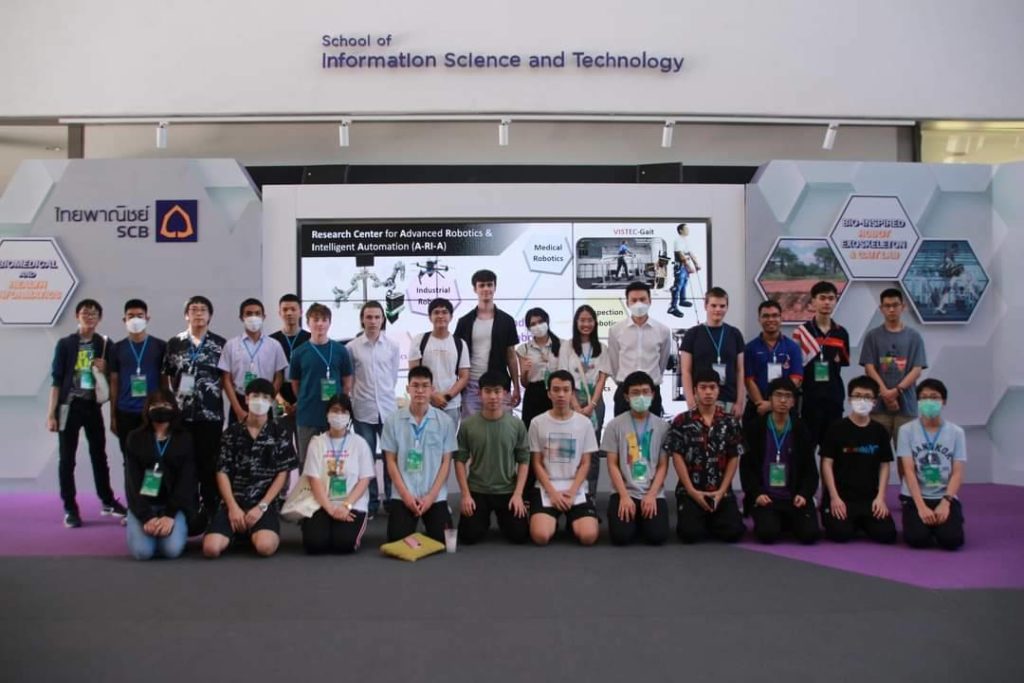 Train the Trainer for KVIS Invitational Science Fair
In addition to developing the AI & Robotics course, we also teach KVIS students entry-level Soft robotics and Mobile robotics at the Research Center for Advanced Robotics and Intelligent Automation (ARIA) so that they are experienced in robotics and ready to Pass on knowledge and skills to fellow students at the KVIS Invitational Science Fair.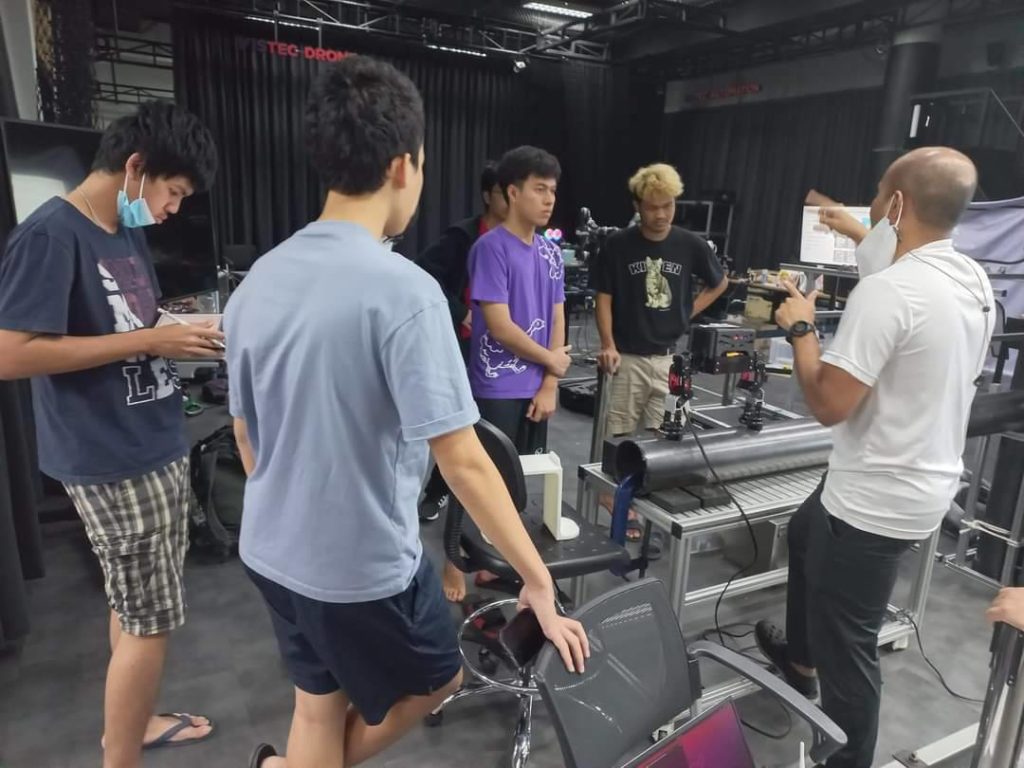 2022
AI Academy Camp: Tuesday 14th March – 15th March
We have been visited by ten schools from local areas for the AI Academy Camp. On Tuesday, the students participated in activities that we have designed based on different areas of robotics, including mobile robots, computer vision and soft robotics. The students learned about the makings of the world of robotics from the mechanical components and the cognitive components at the Makerspace of the Center for Advanced Robotics and Intelligent Automation (ARIA). For example, the differences between wheeled vs legged robots, and how they may be trained to interact with the external environment. At the end of the activities, student gained a holistic overview of robotics with practical experiences that are relevant to the current society.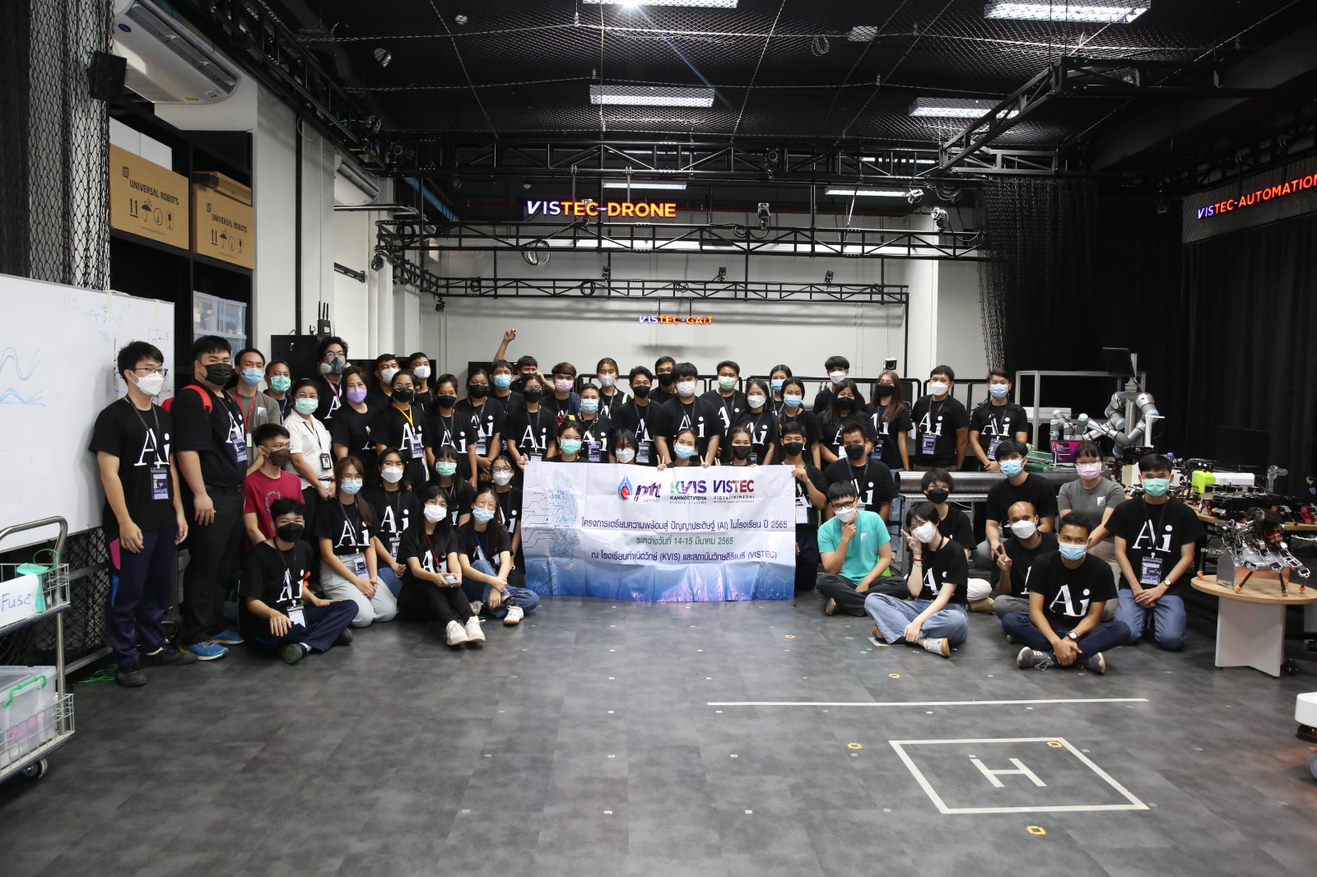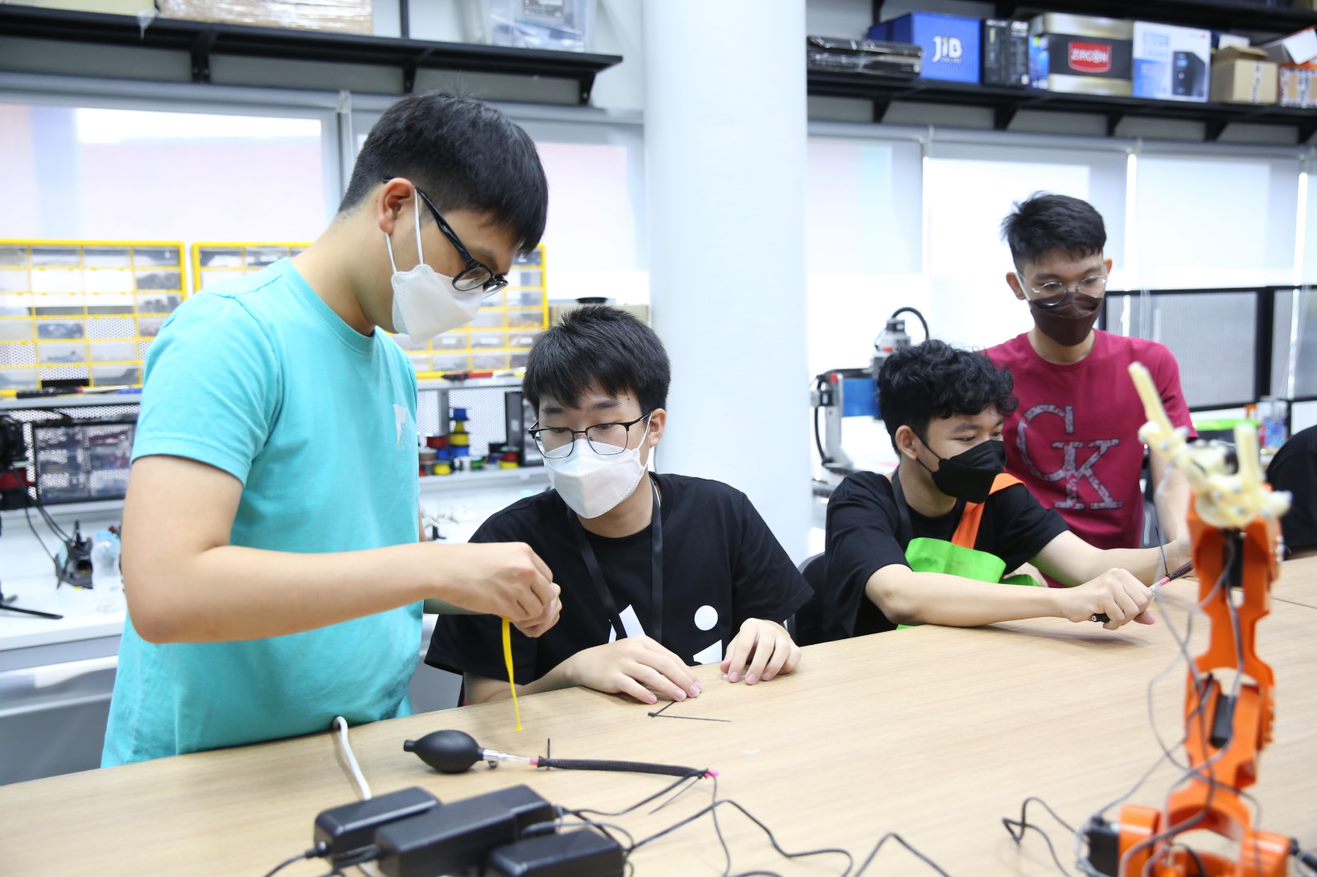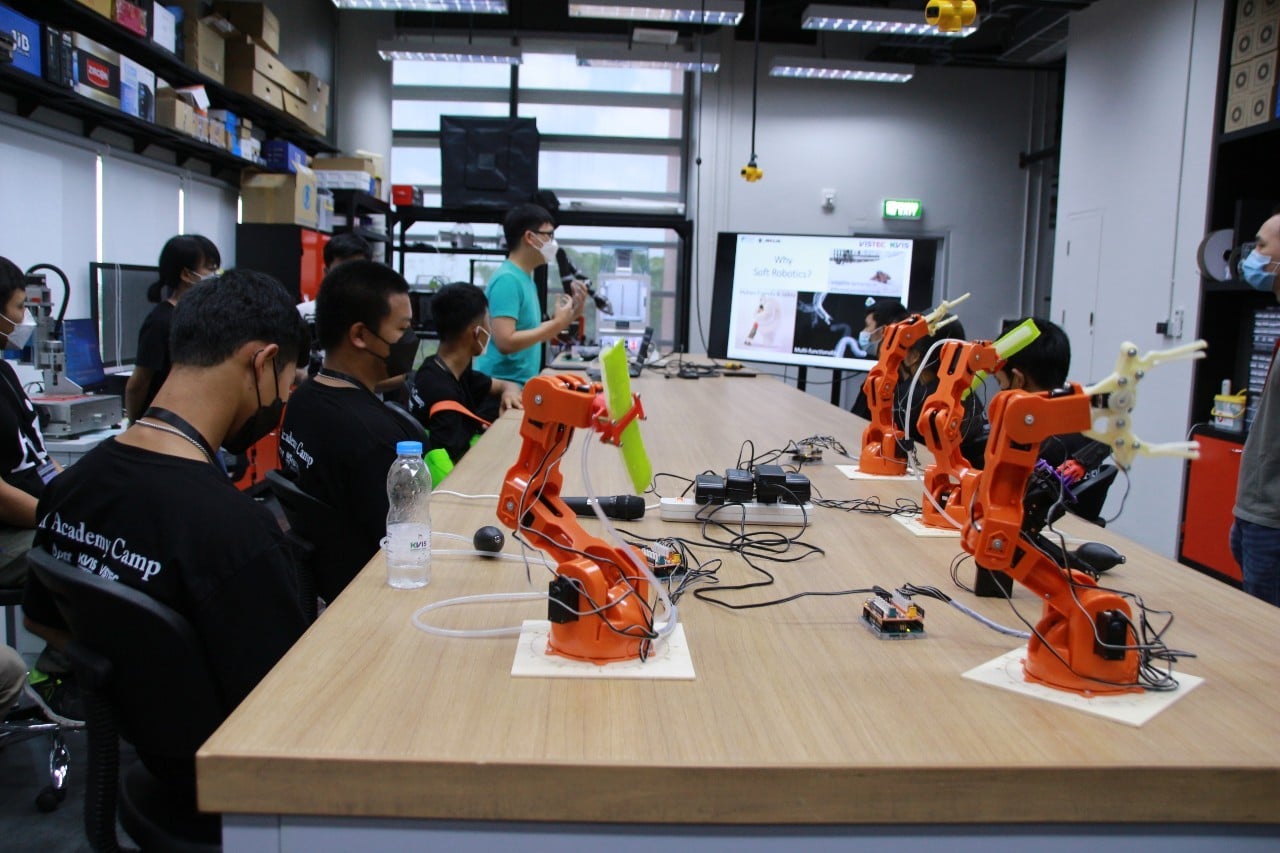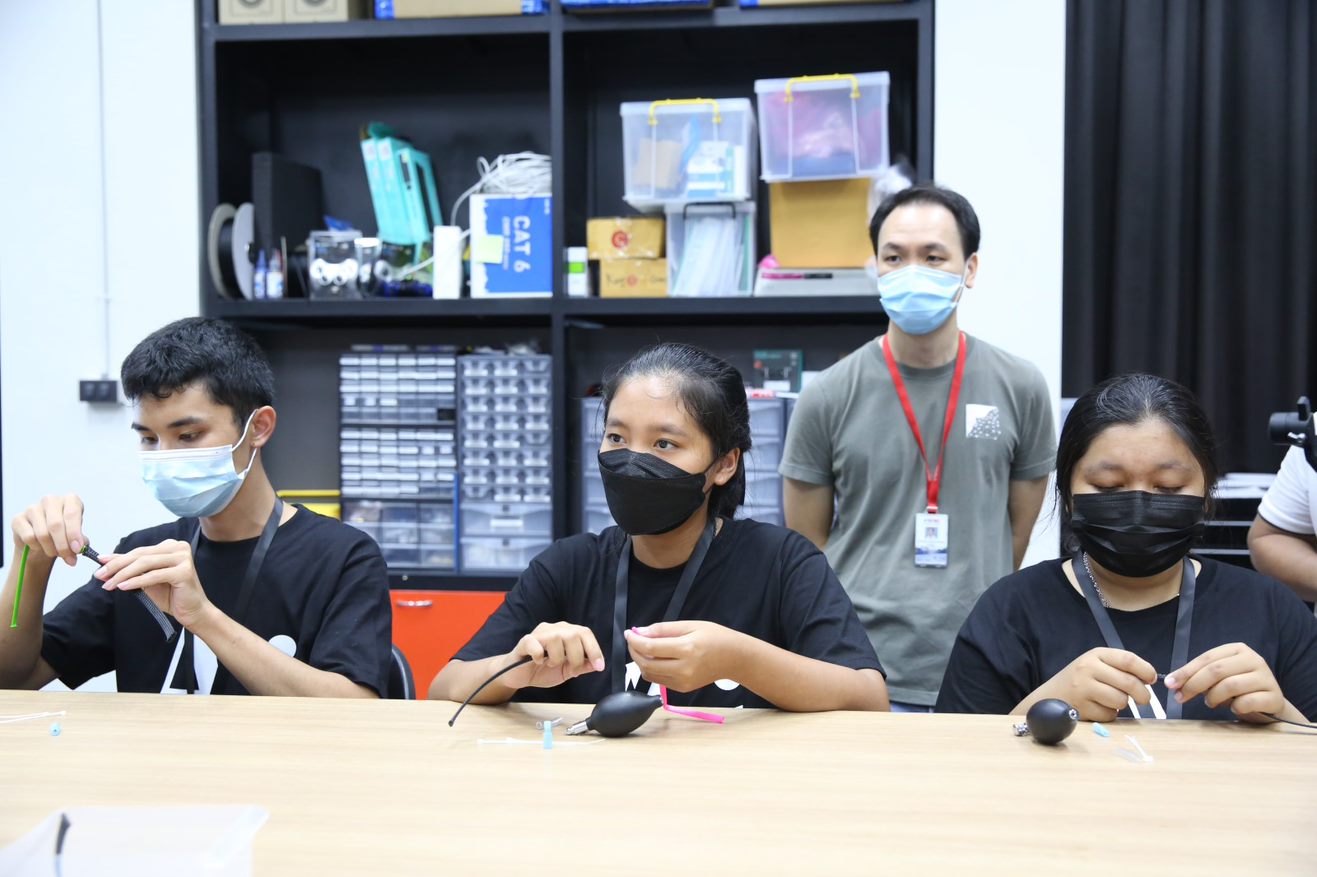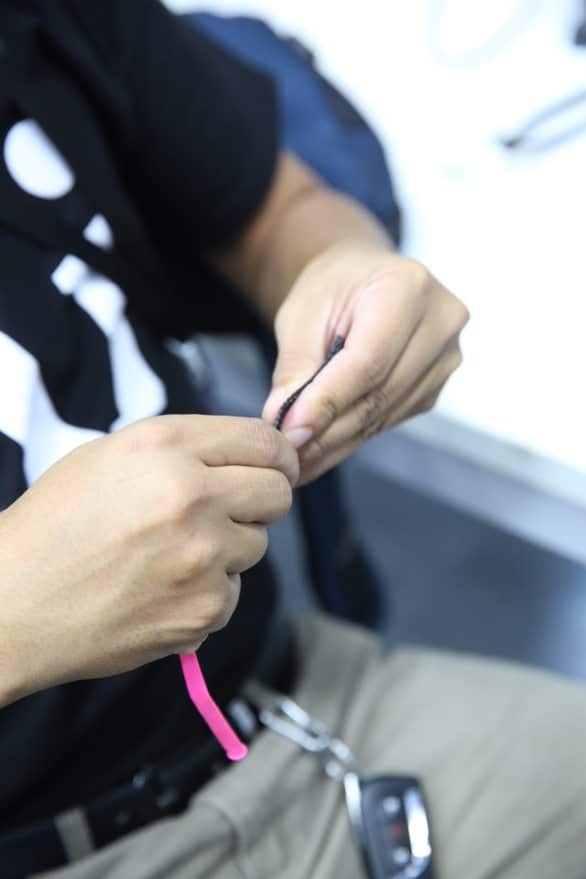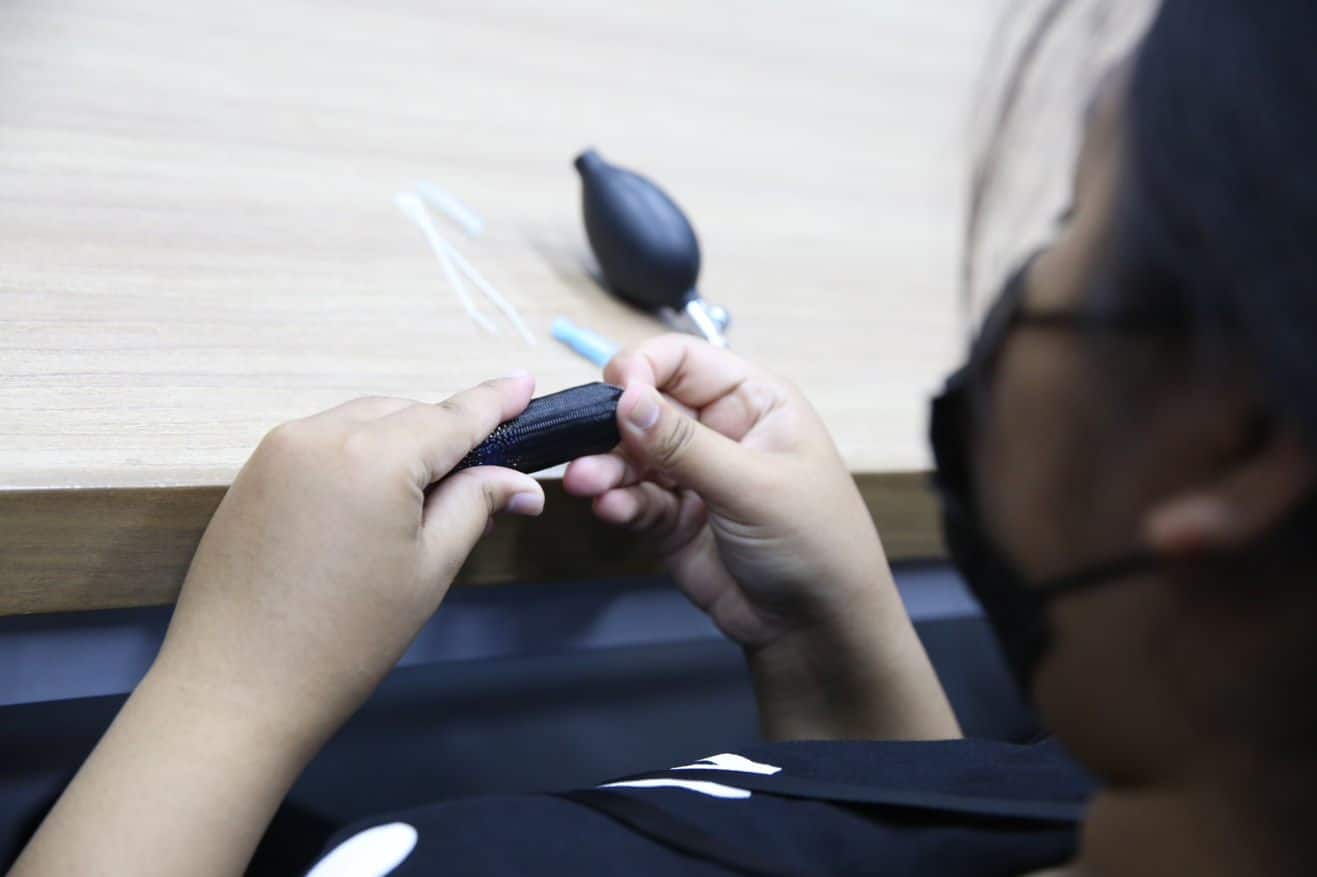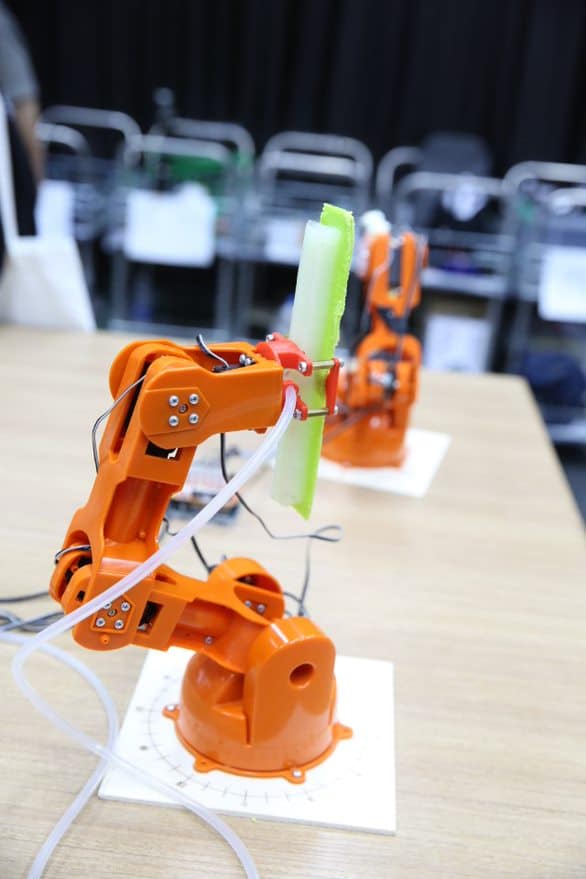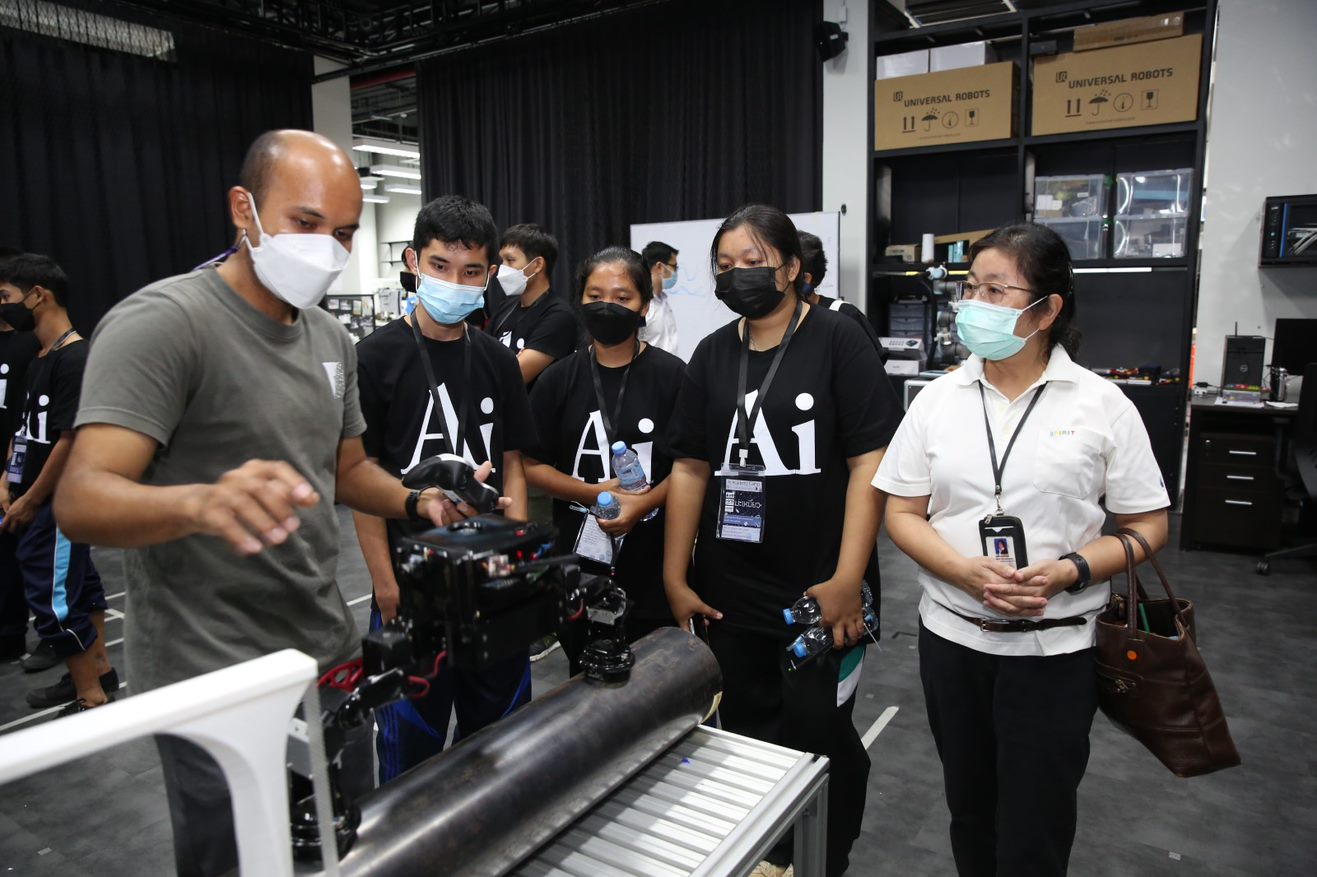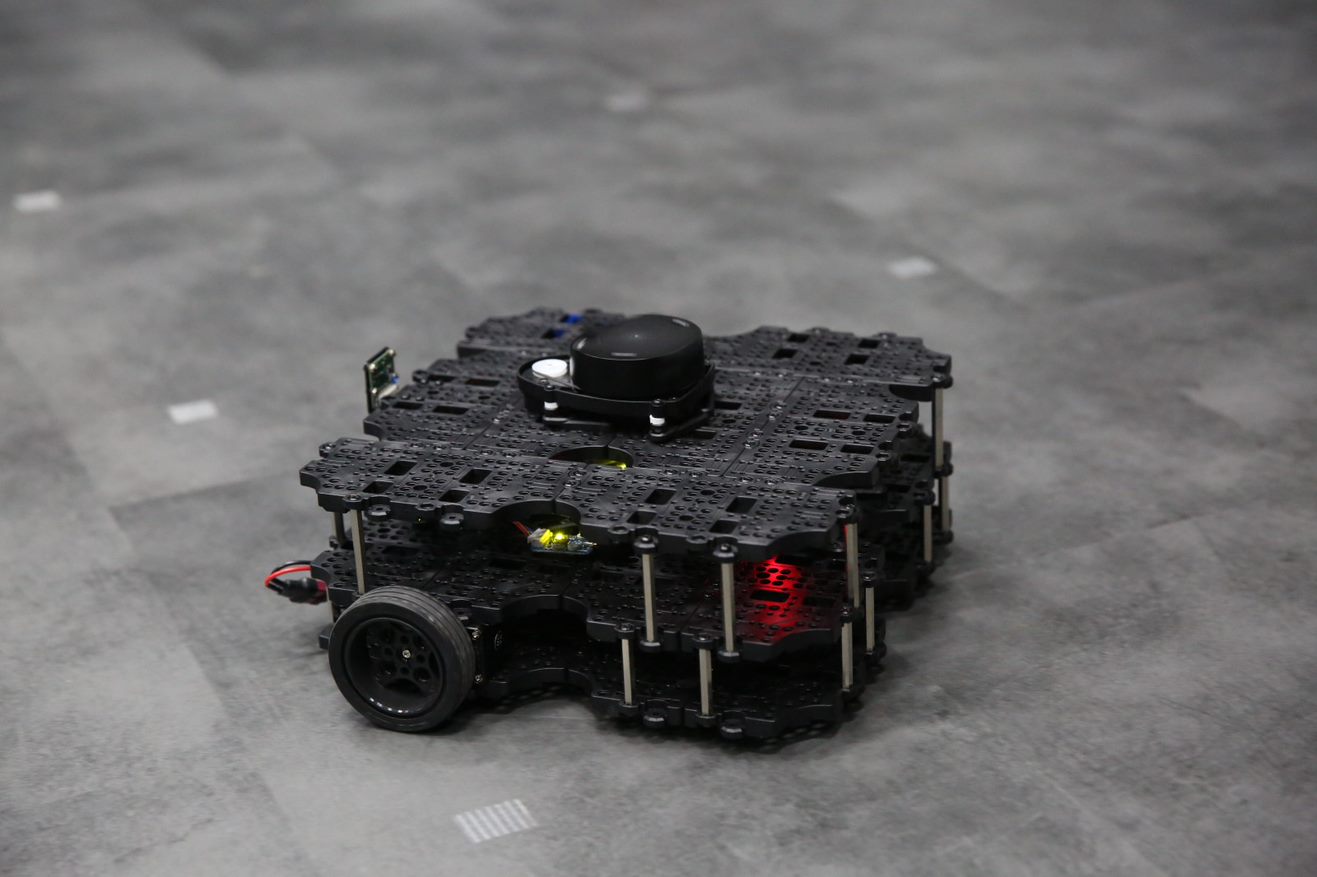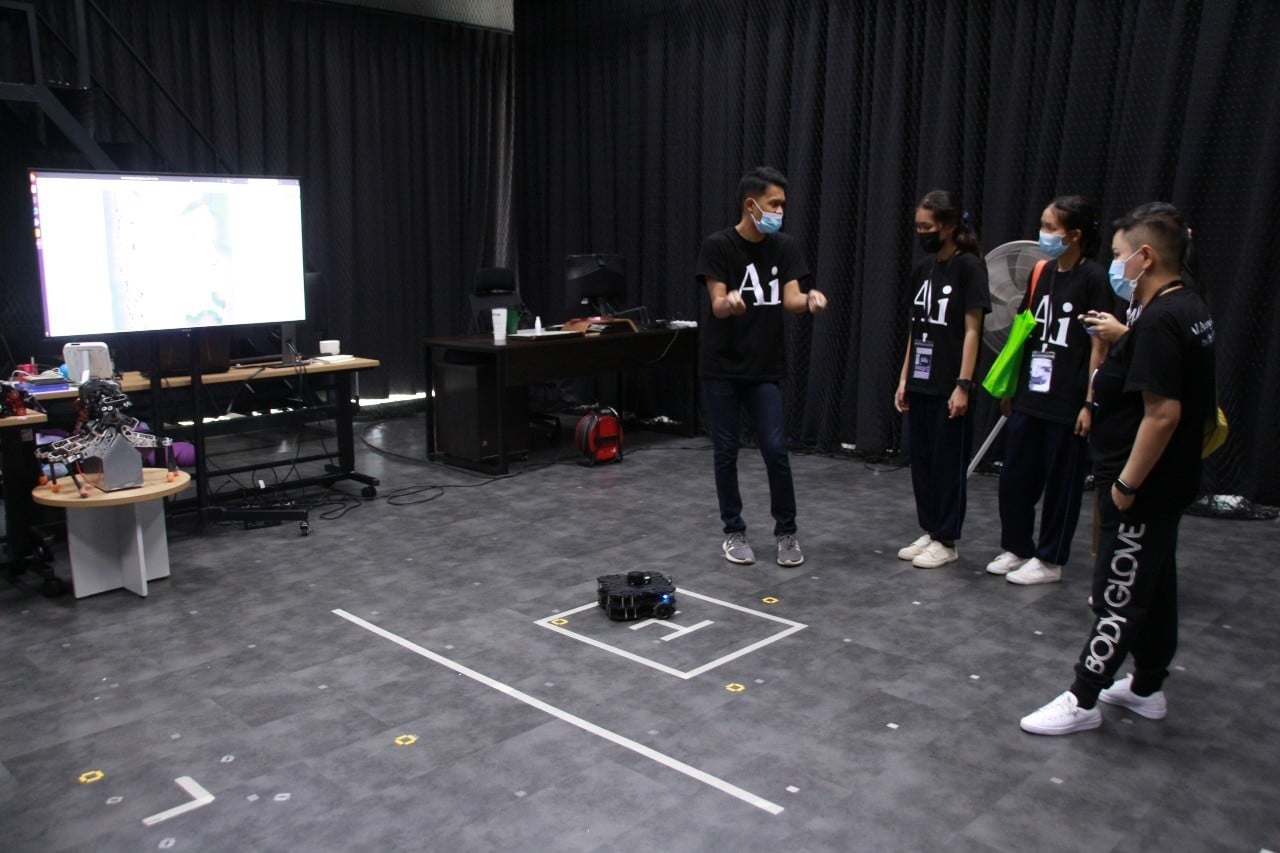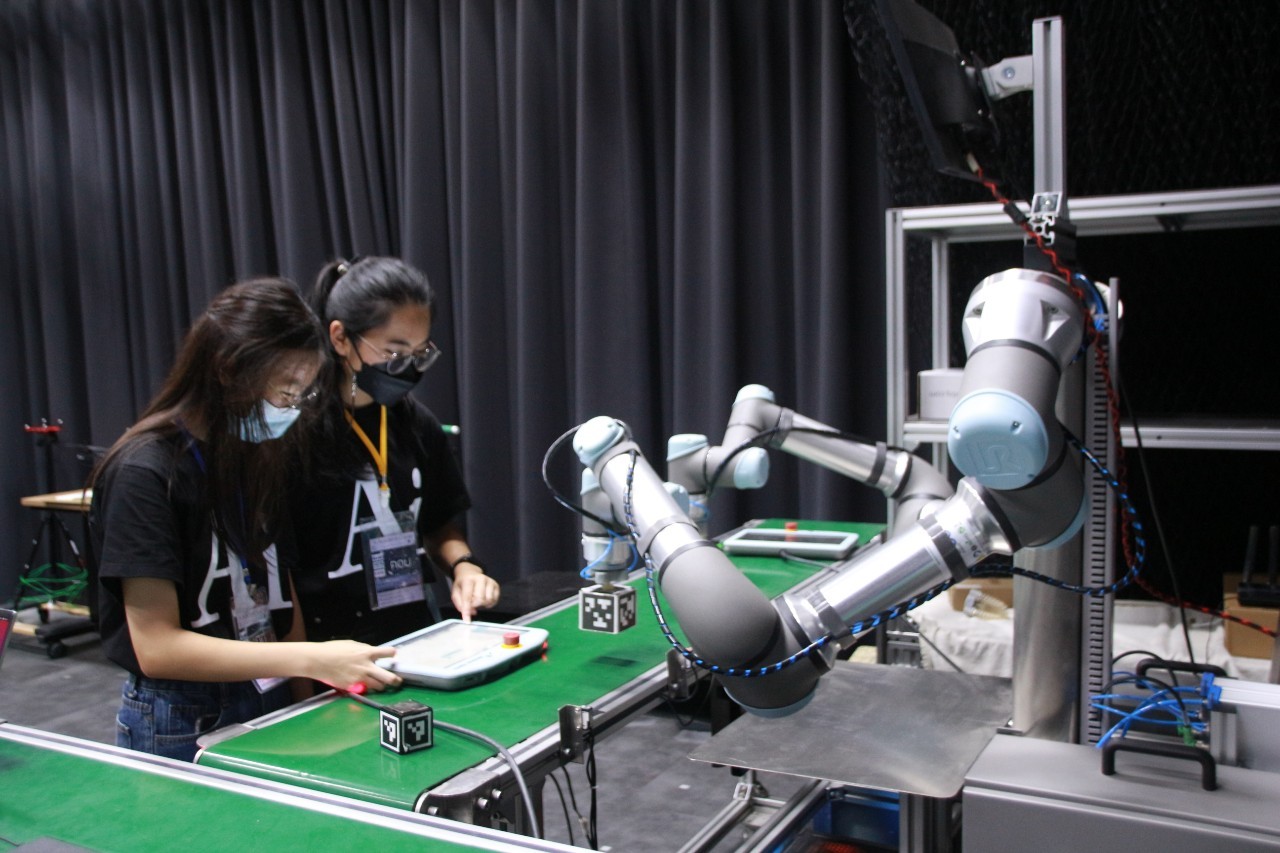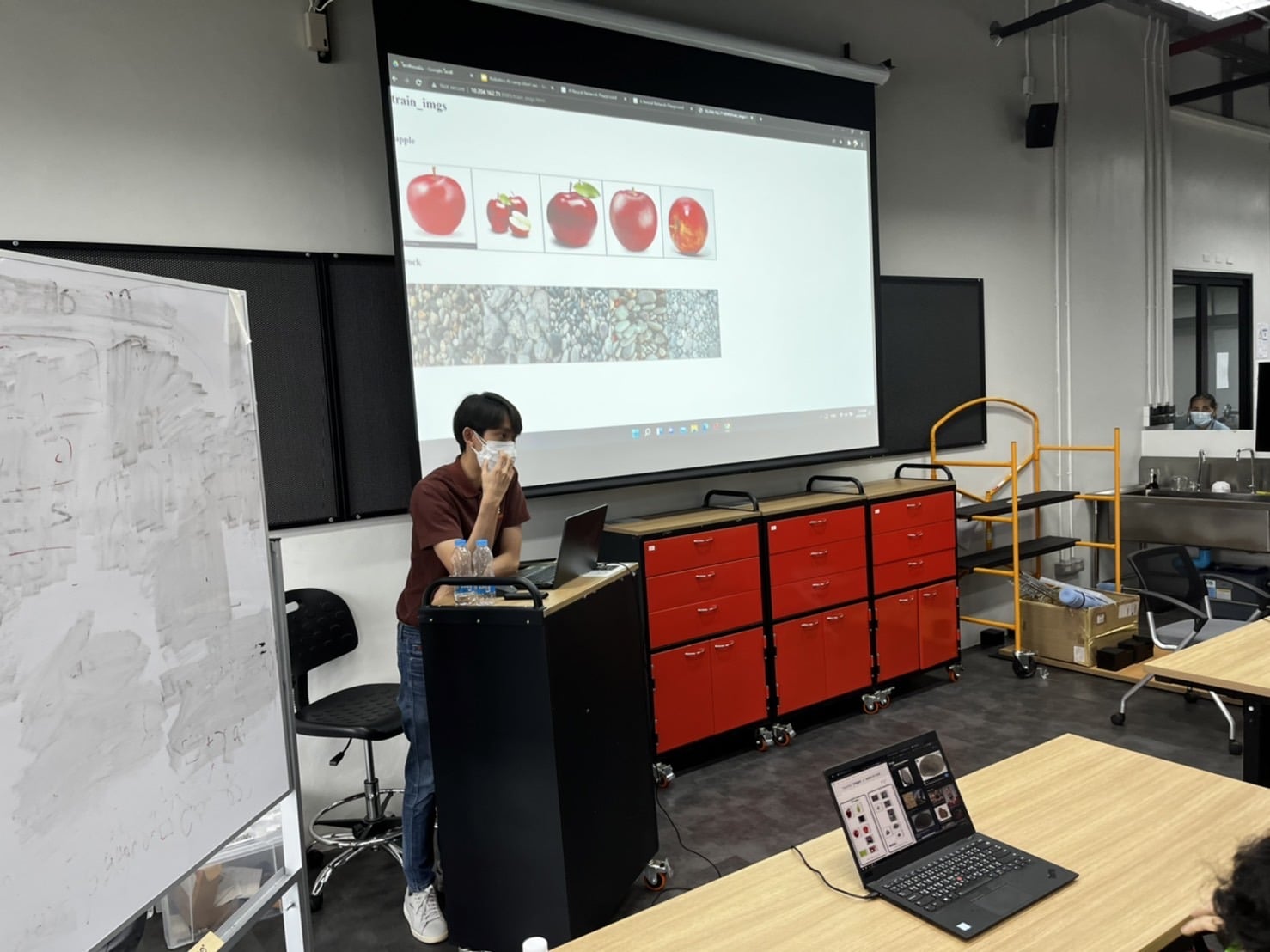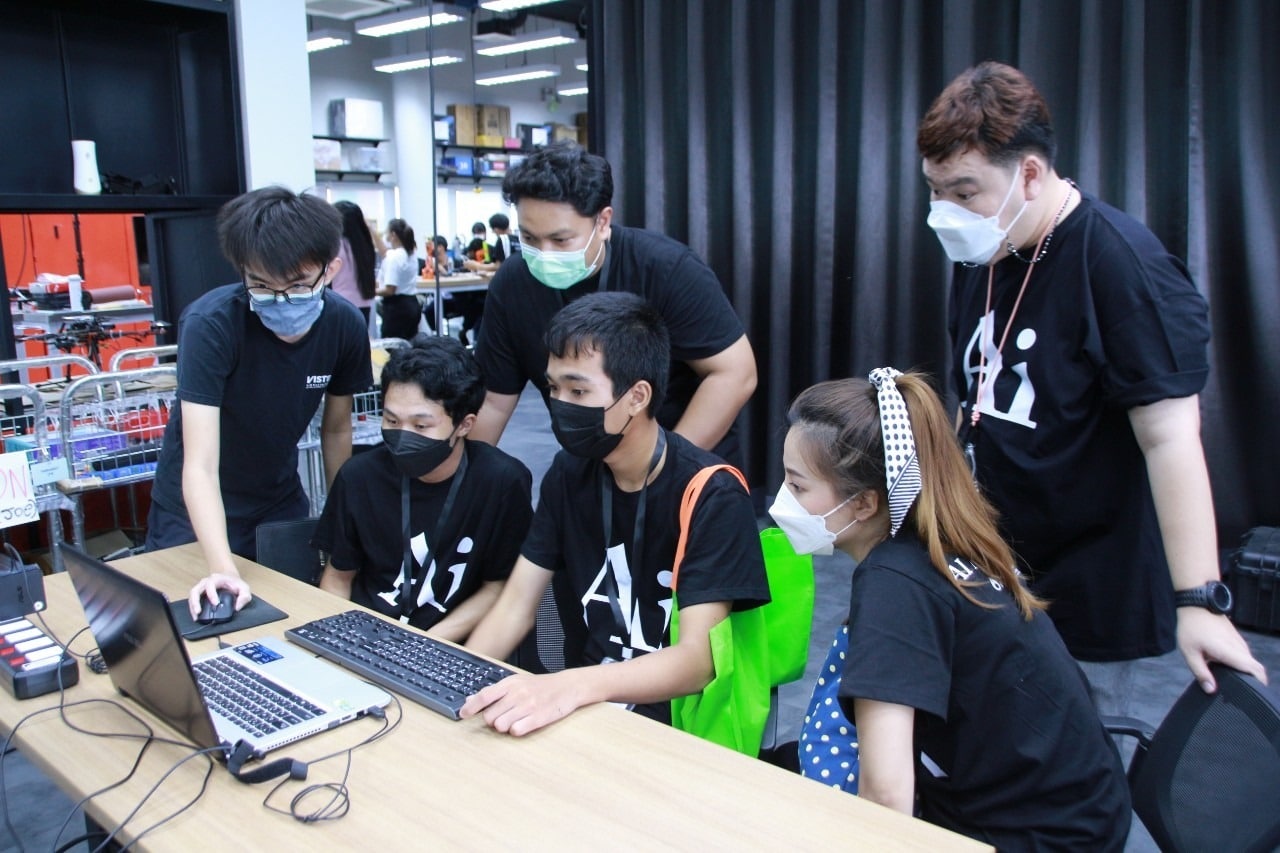 2021
Train the Trainer for AI & Robotics
As our technology and knowledge transfer and dissemination, we have developed the AI & Robotics course with hand-on experience based on our robotics research for AI academy at Wangchan Valley (organized by PTT, KVIS, and VISTEC). The unique course covers three robotics domains with different levels from beginner to intermediate and advance. The domains include Soft robotics, Robot vision, and Mobile robotics. We have taught and trained KVIS students at our research Center for Advanced Robotics and Intelligent Automation (ARIA) to learn about the theory and practice of the three important robotics domains so that they will become the trainers to further pass their knowledge, skills, and experience to other scholars.