Intelligent ViSual-Based Object Detection and Adaptive Control Module for Autonomous Drones (IViS)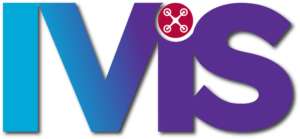 We aim to develop an intelligent visual-based object recognition and adaptive control module (called IViS) for autonomous drones that will be practical and require minimal learning trial as well as user expertise for control parameter tuning.
The IViS control module with a Robot Operating System (ROS) interface will act as a generic high-level control module that can be applied to various drones. It will allow a drone to proactively adapt its flying speed online to brake at a safe distance from the obstacle or target in order to later perform obstacle avoidance or target exploration/inspection. Furthermore, the control system is an open platform which is flexible for further development and extension to deal with other related industrial/lab tasks.
Official website: https://ivis.vistec.ac.th/