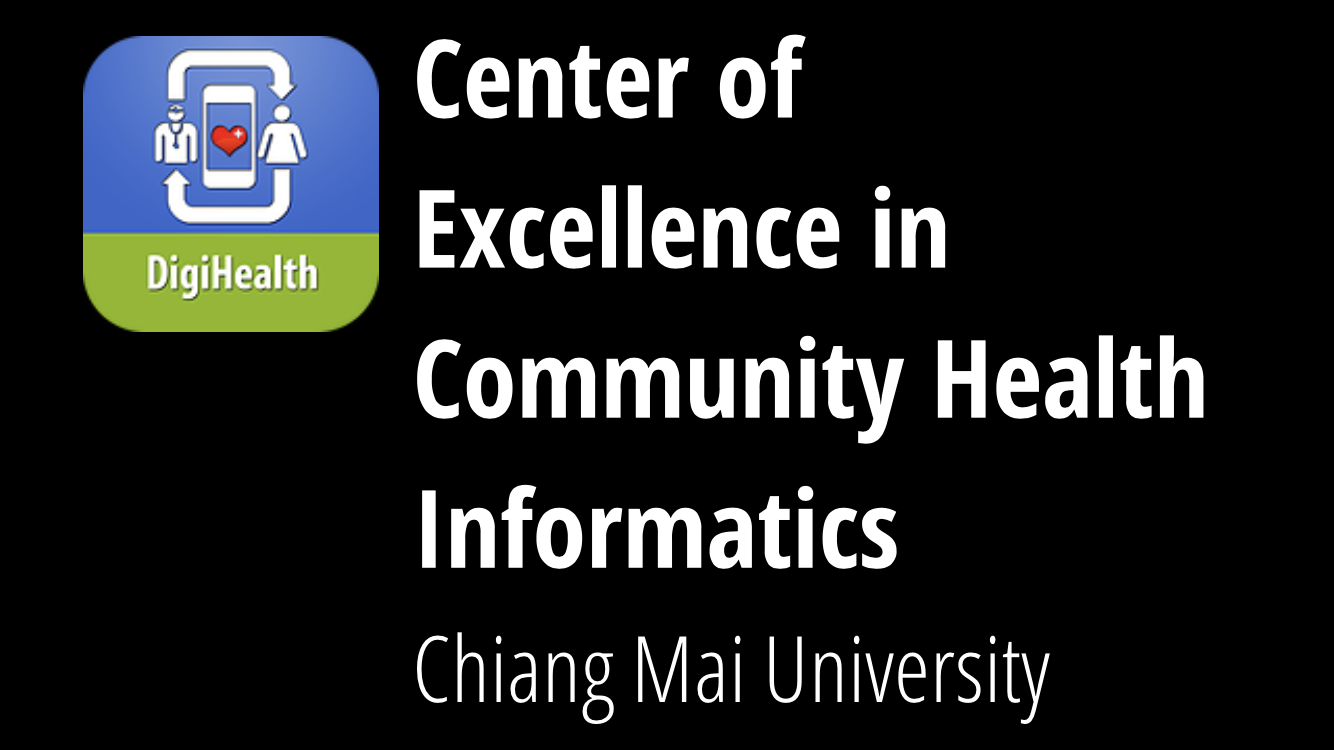 Dr. Theerawit starts Research Collaboration with Center of Excellence (COE) in Community Health Informatics. The founder and first director of COE is Associate Professor Dr. Ekkarat Boonchieng.
​
The COE is funded by Chiang Mai University and has a main mission on spinning out the research related to community health informatics.
​
Our research team are from different faculties members including:
Faculty of Science
Faculty of Engineering
Faculty of Nursing
Faculty of Medicine
​Faculty of Public Health
​
With external financial supporting from governmental organization, we are a non-profit research group that working for improve country in healthcare perspectives.